IVS Inspection
IVS combines industry knowledge with widespread expertise to help New Zealand importers meet market demands through effective and efficient biosecurity clearance systems.
IVS is MPI approved to complete container biosecurity inspections at your site or assist your business with our Biosecurity Support Programme. We also offer NZTA border checking for vehicle imports.
IVS Labs has a Timber Preservation Testing Service. This has been developed to provide accurate and rapid test results for timber treatment providers.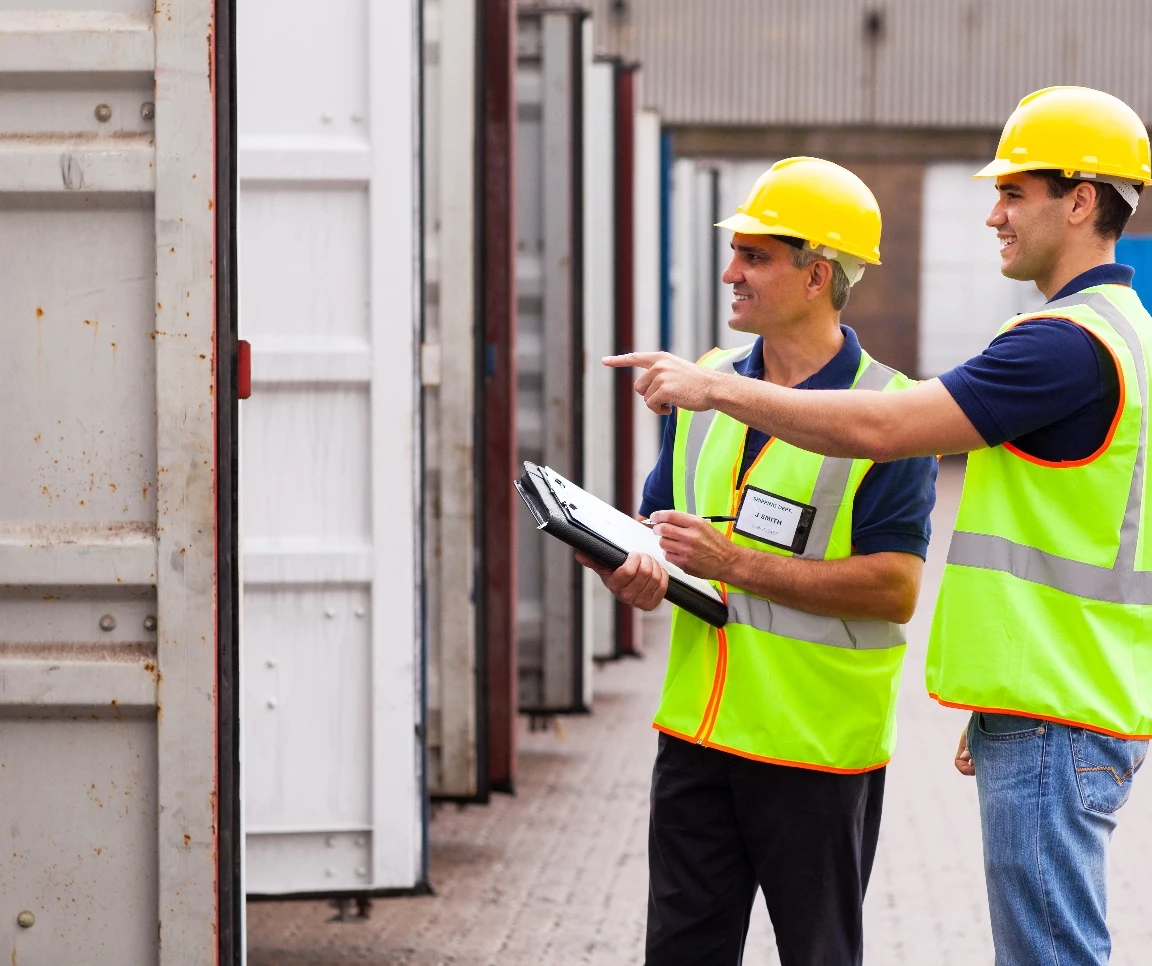 IVS Forestry
IVS is a MPI Independent Verification Agency (IVA) providing a full range of export goods and services inspection for New Zealand forestry and wood product exporters. The IVS Forestry Services team assists exporters requiring global market access through trusted and reliable product certification.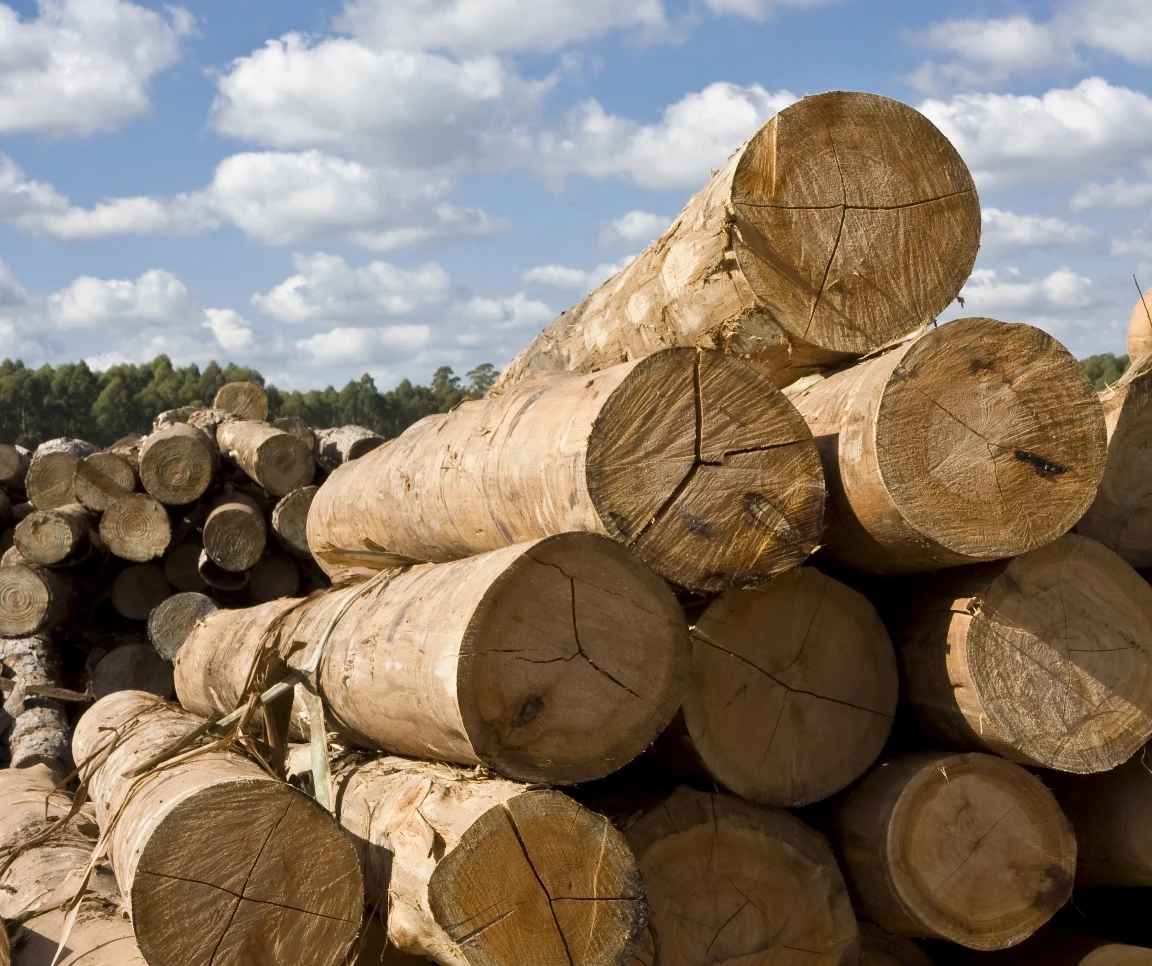 IVS Biosecurity
IVS works with treatment providers, facilitating approval of treatments and the timely release of goods through border security.
Our team are specialists in biosecurity treatment verification and assist treatment providers with supervision services or gaining approval to operate under the MPI-approved treatment supplier programme.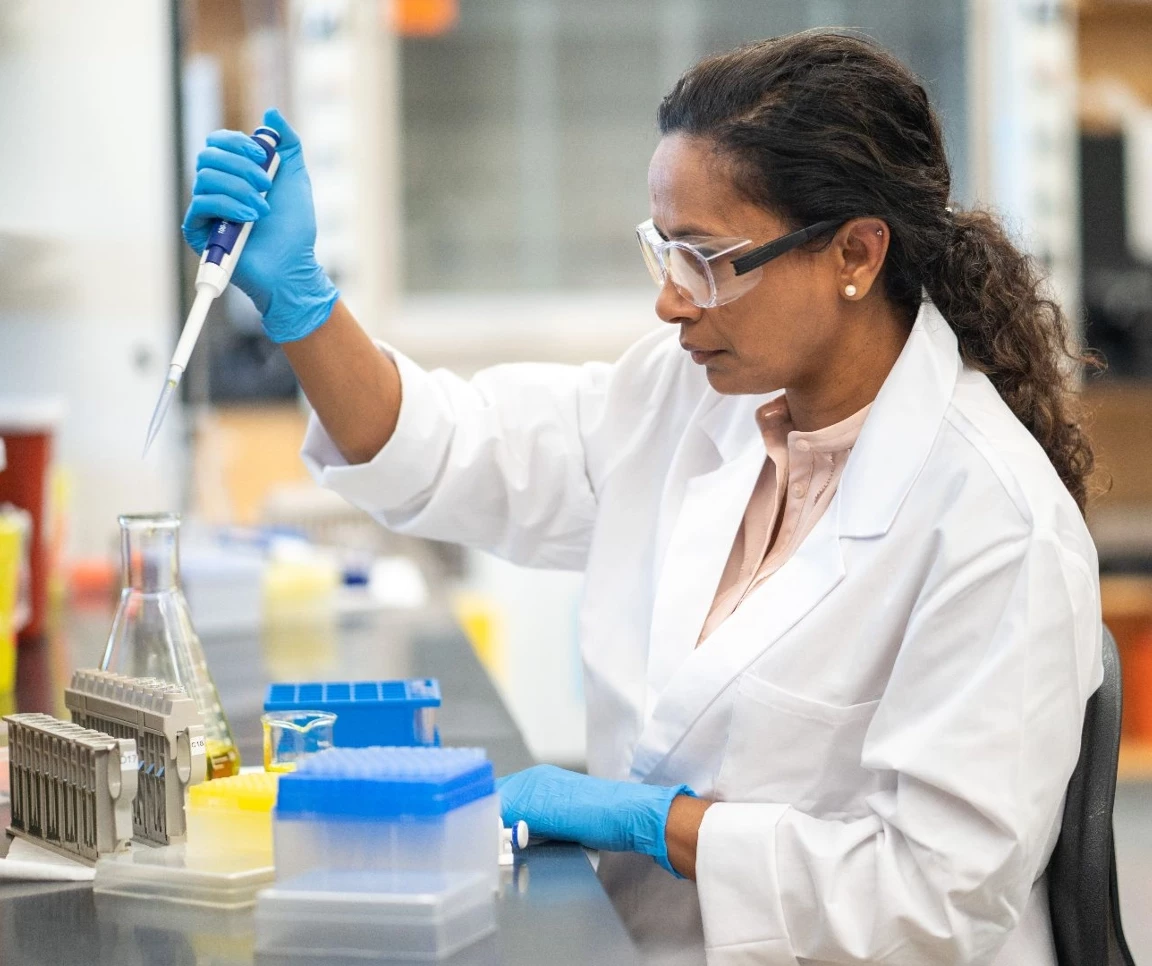 IVS Training
We are leaders in the industry and provide an open and knowledgeable training experience nationwide.
From Forklift training to Biosecurity, Dangerous Goods, to Health & Safety - the team has you covered. Classroom, on site or online - we use the latest training methods and technology to help you or your staff learn.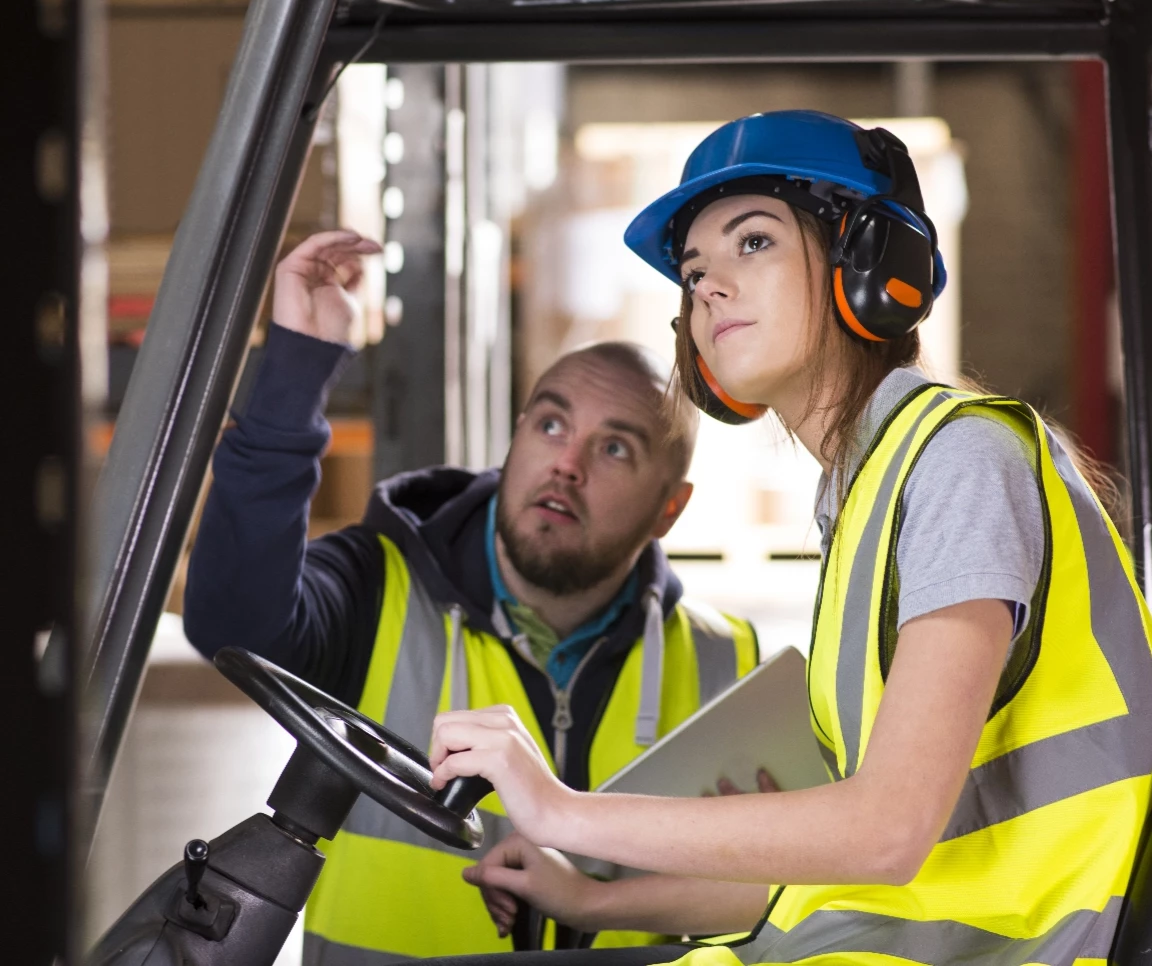 What our clients are saying
I highly recommend the biosecurity service provided by IVS. They not only demonstrated an in-depth understanding of our needs, but they also provided us with practical and effective solutions to safeguard our business from potential biosecurity risks. Their team is knowledgeable, professional, and a pleasure to work with.
Mike Goss - General Manager - Genera
IVS Certification Services are an integral part our our airfreight business. Live products requiring CFTA certification 7 days a week and after hours are no problem for the professional, friendly and helpful IVS team.
Jason McFadden - Branch Manager - Mainfreight Christchurch
RJ'l Licorice Ltd has been using the expertise of IVS for approximately two years. We have found their level of experience and professionalism to be excellent and they have always delivered our requirements in a timely and efficient manner. Their training programmes have been thorough and staff found the training to be informative and practical. As a result of our partnership with IVS we have recently had our MPI audit period extended to 18 months as a reflection of being a 'well maintained' facility. I have no hesitation in recommending IVS as a quality supplier and look forward to our continuing partnership.
Sean Wilde - Information Systems Manager - RJ's Licorice Limited